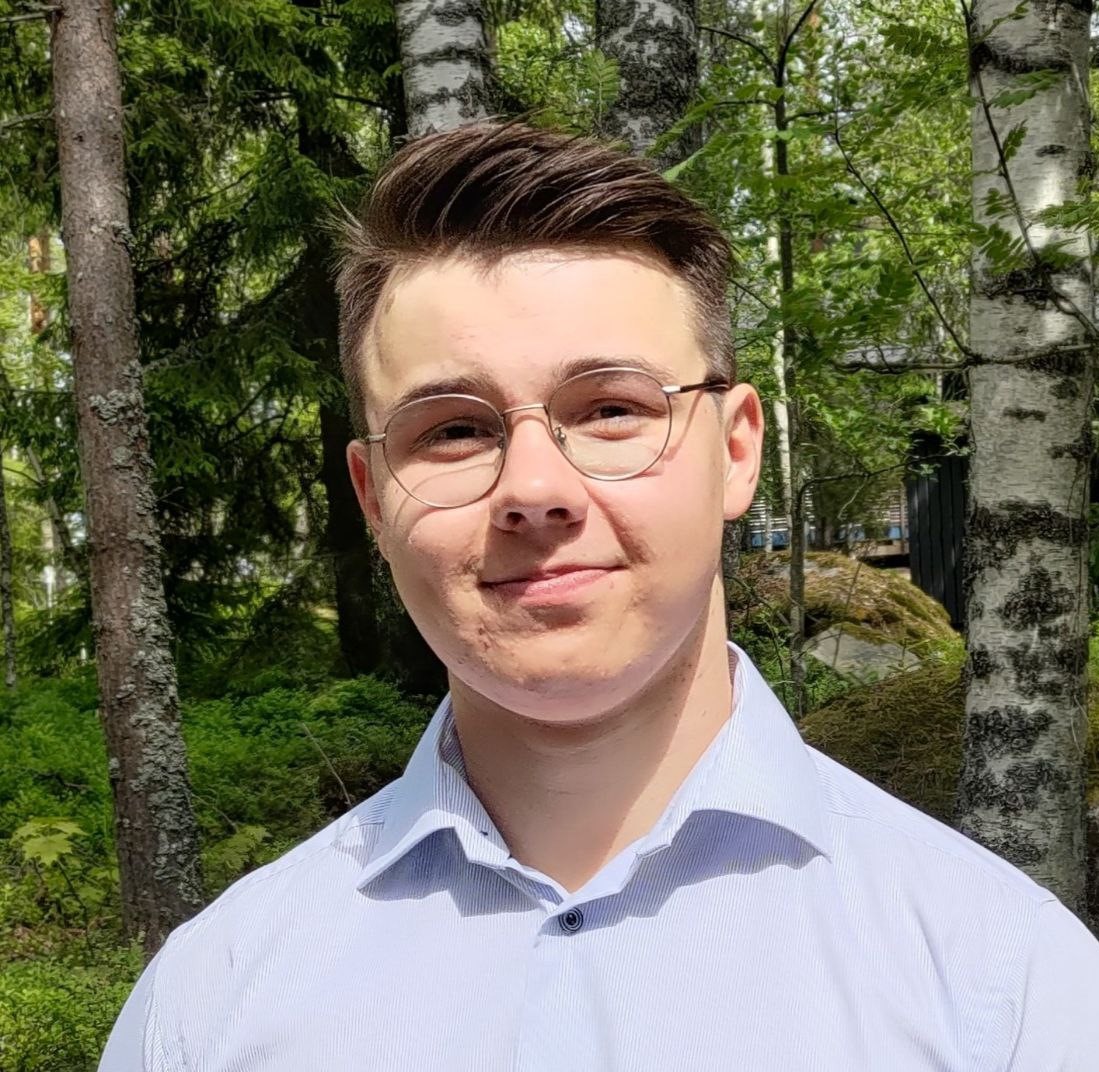 Me, essentially;
I enjoy problem solving, BJJ and working out.
Professionally
I started my own web development company Bearint Oy in June 2021. To find out more, visit www.bearint.fi, the company's site.

Right before starting my military service I worked at a HSY garbage disposal station, to which I returned before heading to uni. I've also worked as a selfemployed gardener, preceded by a summerjob at a gardening store.

My CV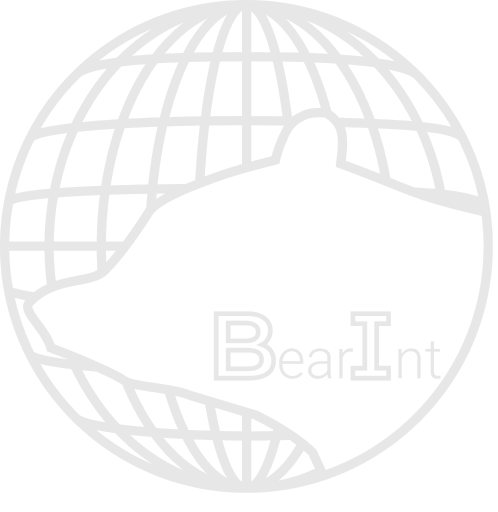 And My Education
As of autumn 2022 I'm studying information technology at Aalto University, having graduated with an International Baccalaureate diploma from Etelä-Tapiola high school and completed my military service.